Top 7 Interior Lighting Trends for 2020
One of the main parts of home interior design is the lighting. By changing the lighting intensity, colour and light source design, we can create different home atmospheres. Lighting that works for the kitchen may not be suitable for the living room or bedroom, so choosing the right lighting fixtures is a crucial task when designing a home. Due to the changing technologies and fashions in the field of interior design, lighting trends change every year. So what are the main trends in home lighting for 2020?
1. Subtle gold
In 2020, light grey colours are trending in the field of interior design. Brushed gold or brass lamps go particularly well with these colours.
These warm metal shades give the interior a feeling of warmth and luxury. Metallic light fixtures work in all interiors, from modern ones to vintage or art deco styles.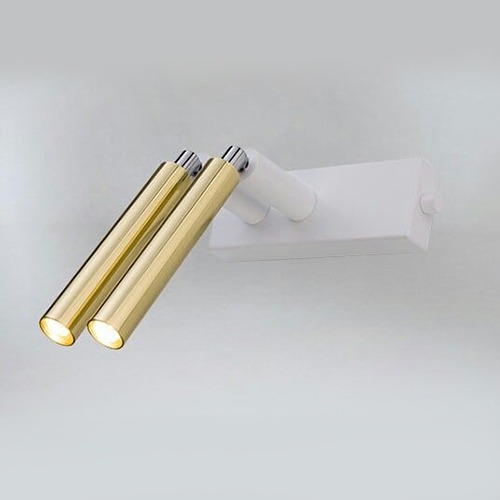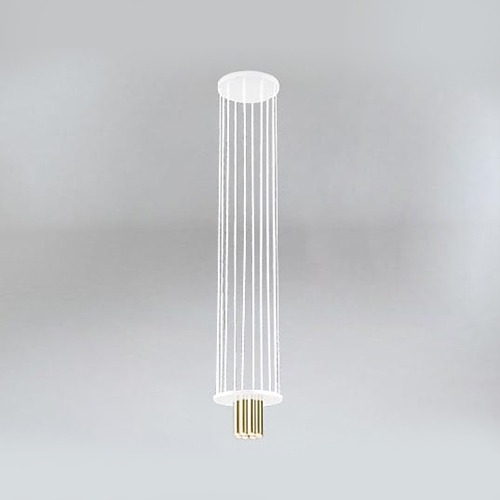 2. Slightly more subtle retro- and industrial-style lamps
The industrial-style lamps being used in 2020 interiors are slightly different than before. They differ from the rough industrial-style lamps that were previously popular, due to their finer details. These lamps often resemble works of art. They are used in kitchens, dining areas or on walls as a type of decor element.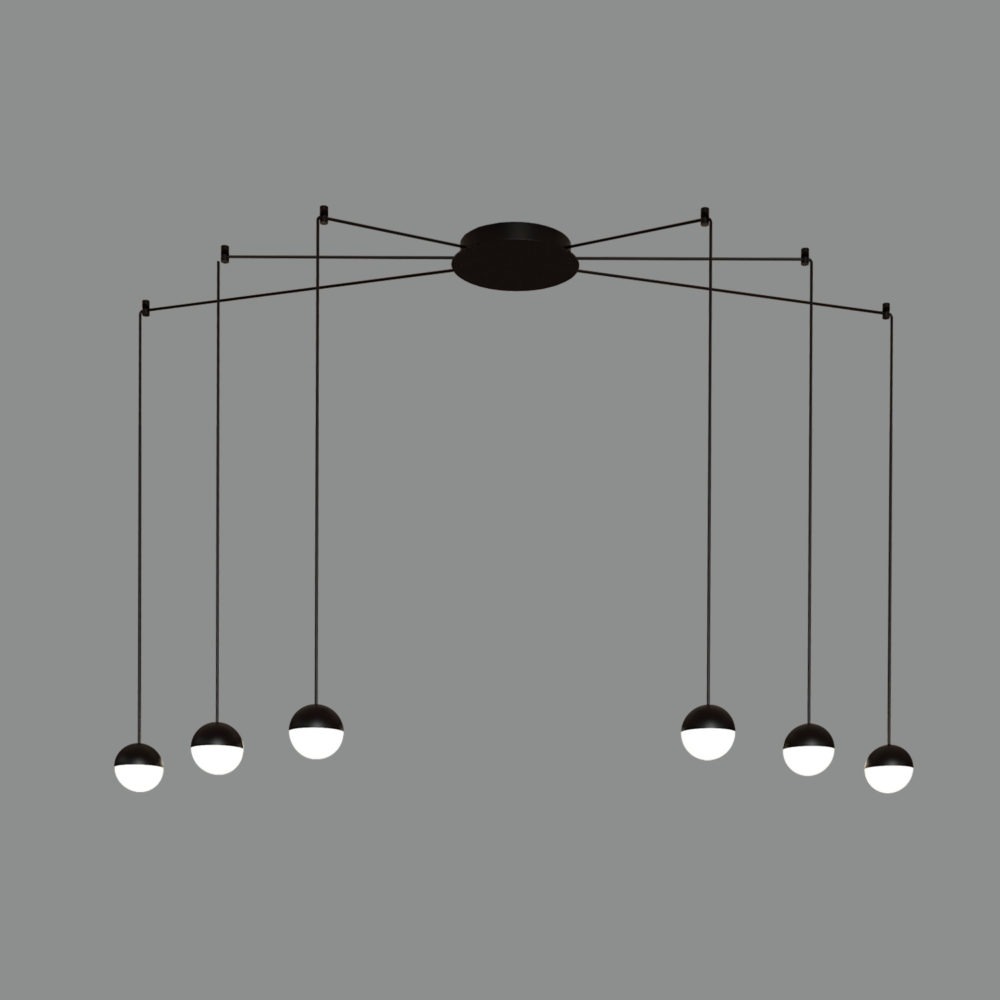 4. Clean lines
Modern minimalist interiors are dominated by clean lines. They are used throughout the interior – in the furniture, finishing materials and the lamp designs. White lamps with clean lines and no decor elements or ornaments are trending in today's interiors.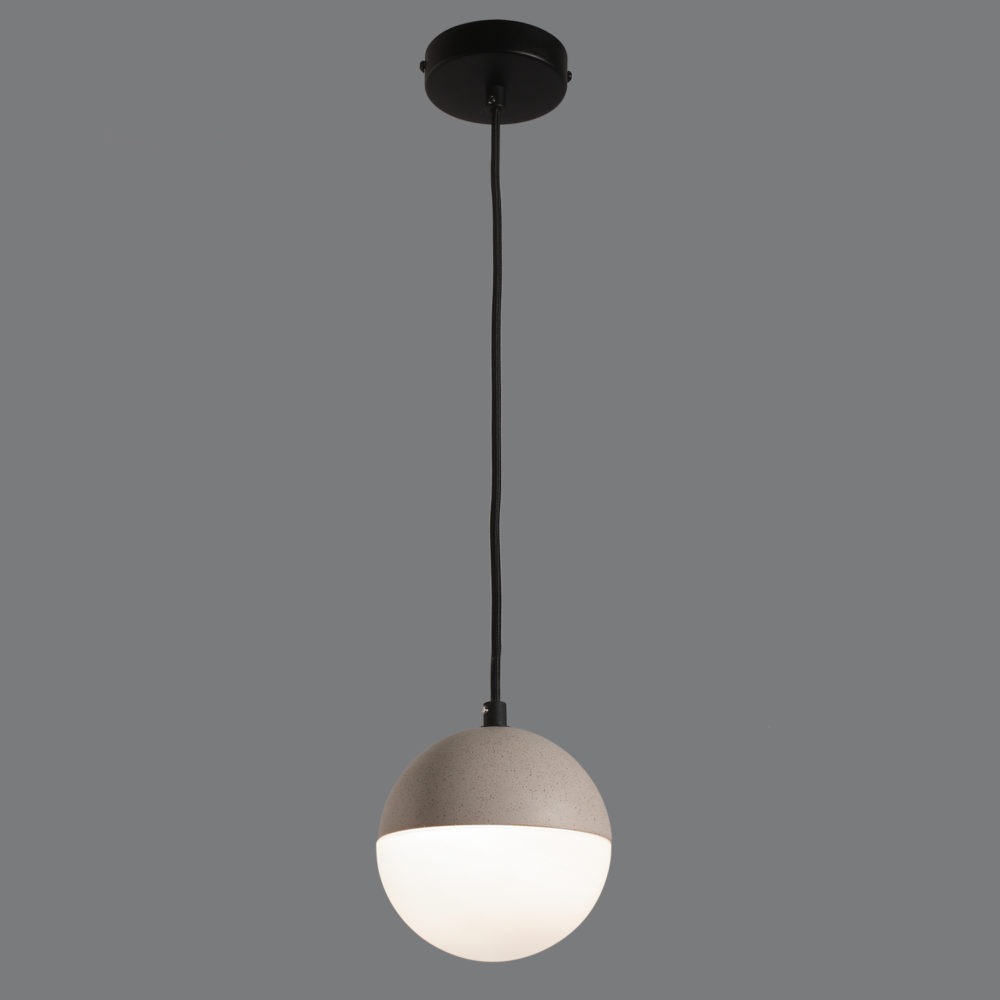 5. Lines
In addition to lamps with clean lines, LED profiles are increasingly being used in modern interiors. LED profiles can be clamped, so that only a single line of light is visible. This is a perfect solution for modern or minimalist interiors.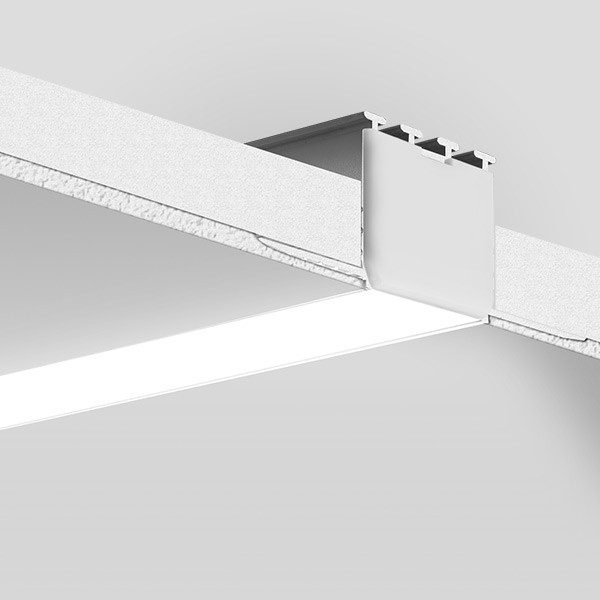 https://www.ledinis.lt/product/2x48w-apvalus-lubinis-led-sviestuvas-boston/
7. Round shapes
In 2020, the main shapes being used in interiors are inspired by geometry. One of these main shapes is the circle. Round-shaped lamps, especially round bubbles, are extremely popular for lighting.