Living room lighting
The living room is the most spacious, and often the most frequently used room in the house, where it is always nice to have a cup of tea with good friends or to play board games with the family. It is also the face of your home when guests arrive. It is therefore not surprising that a living room interior requires the largest amount of ingenuity and effort, to achieve a balance between exclusivity and comfort.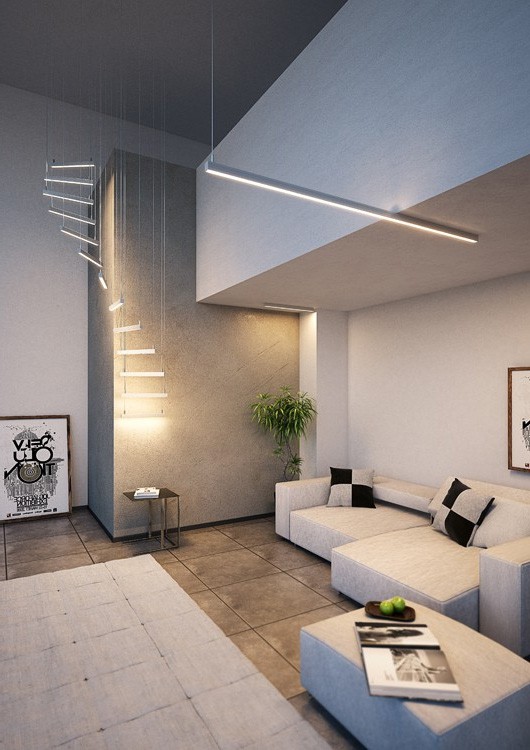 Like in other rooms of the house, the general ambient lighting in the living room may be combined with individual lighting zones. Nowadays, the interior of a modern living room is difficult to imagine without spacious and stylish niches, so it is especially important to make sure you have lighting that has been adapted for these areas. The lights hidden out of sight in the living room niches create an the overall atmosphere of mystery and subtlety. "Secret" living room lamps can illuminate the most important corners of the house with a romantic and warm light, so you can show off what makes them special – paintings, dishes, flowers, etc.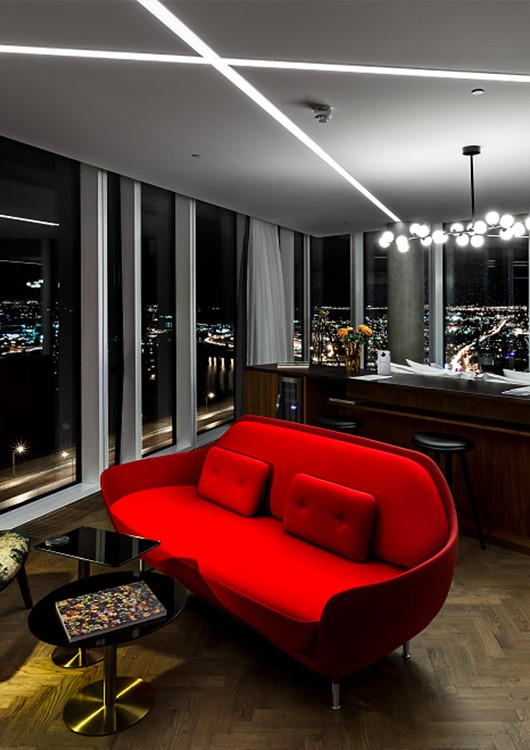 However, general lighting in the living room is still necessary to evenly illuminate the entire area. A practical and convenient solution is to install LED panels in the ceiling area of the living room, which shine at a wide angle of 120 degrees, thus ensuring uniform lighting of the entire area.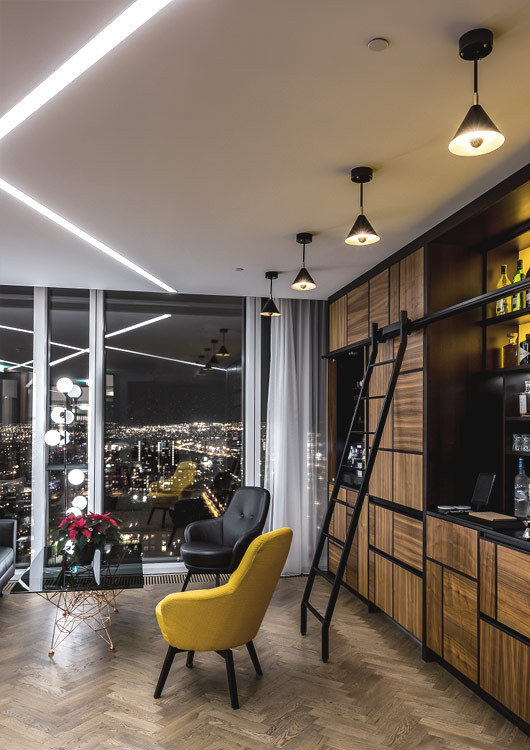 LED suspended or recessed luminaires are commonly used in the centre of the living room ceiling, but their lighting is only decorative, to expressively complement the overall interior.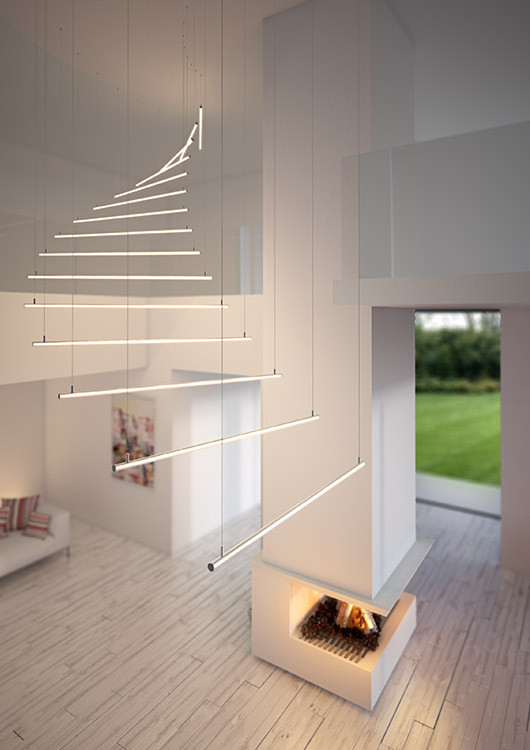 When they are arranged appropriately, lamps for the living room, like important accent pieces, create a harmonious whole where it's nice to spend time.