Lighting for high ceilings
The idea of using old factory premises with high ceilings as lofts for artist studios or even for residential use originated in the United States, but is now becoming more and more popular in Lithuania. These spaces usually have ambitious aspirations, along with greater challenges that await when designing the interior. Spacious rooms with high ceilings can be controlled by light, so a well thought-out lighting design is especially important here.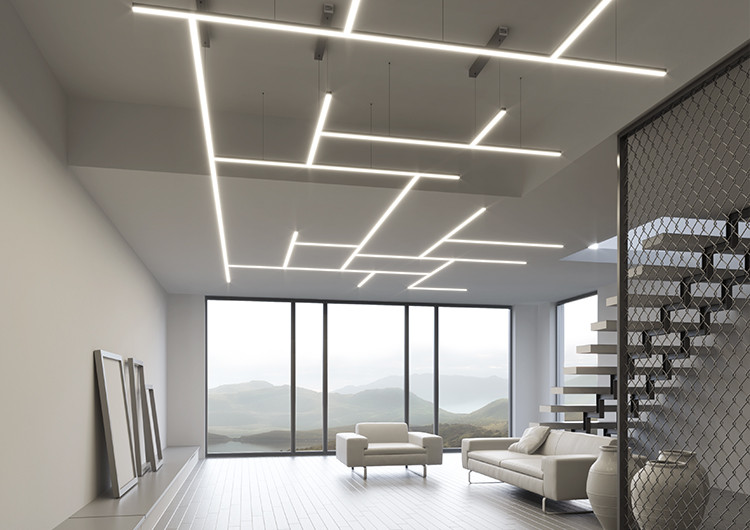 Top-mounted LED luminaires for high ceilings are much more powerful and emit a correspondingly higher luminous flux, but their price also increases many times over.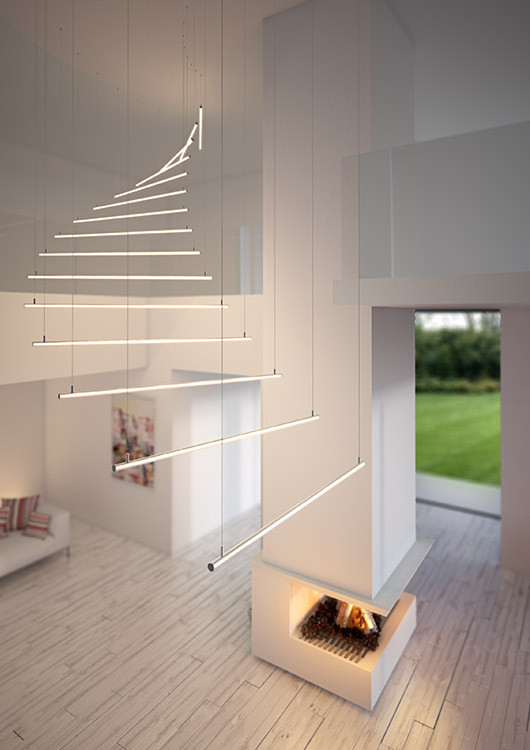 Another lighting idea for high ceilings is to use more powerful, adjustable spotlights, and to direct the light downwards instead of upwards, as is usually done. When it is dispersed on the floor, the light creates a new feeling of a smaller, yet cosier space.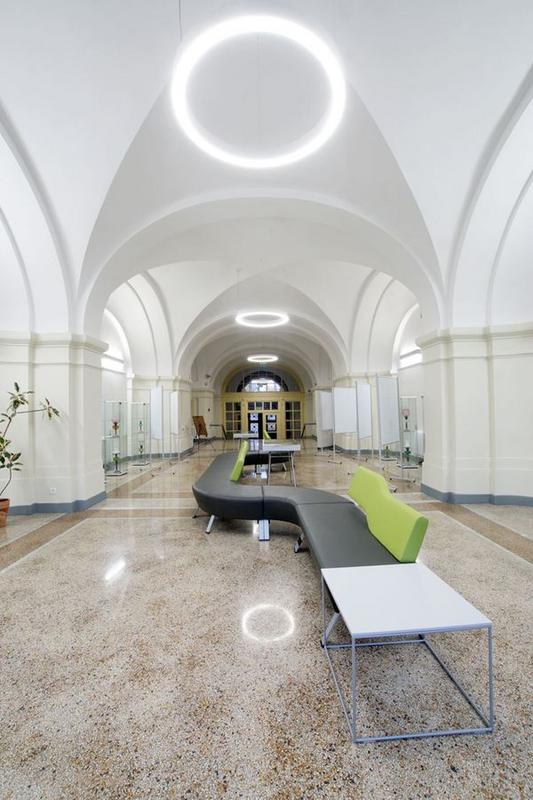 Those who aren't afraid of visually reducing the height of the room usually choose massive and expressive lamps hanging lower down. This is not just a solution for the general lighting in a high-ceiling room, as it also meets your needs. An impressive lighting fixture is an important interior accent that can make the room into a home.