Hotel lighting
Hotels never lack guests. After all, these are spaces where out-of-town guests can stay when they visit, and where locals can stay when they need a temporary home. Customer loyalty will depend on the comfort and the welcoming atmosphere created in the hotel. Some hotels will always have their own circle of loyal customers and a lot of recommendations. In order for such spaces to properly meet the required level of guest comfort, the hotel lighting must be impeccable.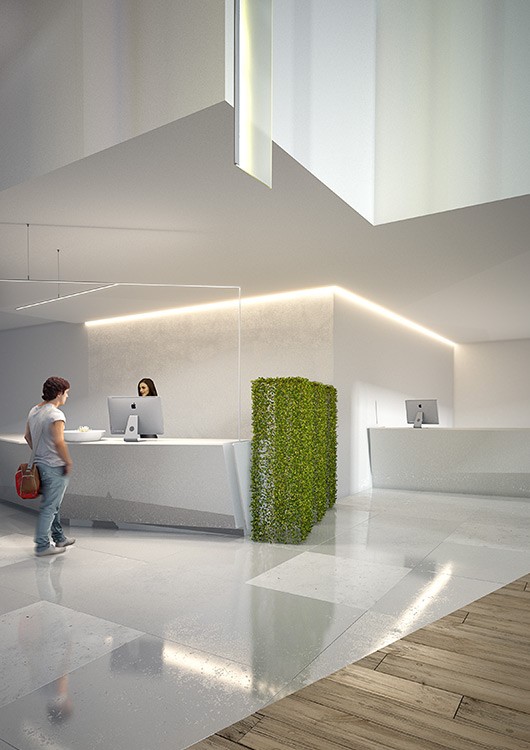 When we arrive at a hotel, we are first greeted by a pleasant receptionist in the lobby. However, her lovely smile is not enough. The overall reception area has to make a strong impression. This can be done by concentrating on good lighting in the reception area. The hotel lighting in this area can be installed in very interesting ways; for example, with wide, coloured LED strips. It is also very important to take care of every detail. The steps that a guest takes from the lobby to their room can be illuminated with small LED lights. These can be white or can feature a changing colour palette. Guests who come to a hotel like this will feel like real celebrities.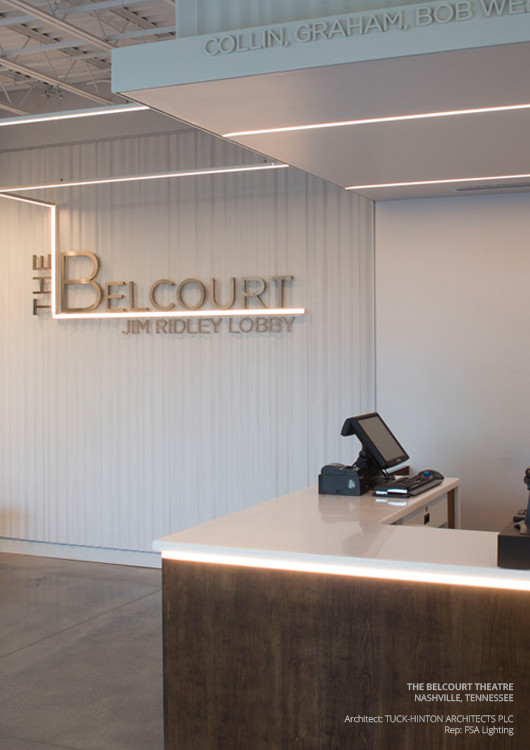 The first thing people look for in their hotel room is quiet and comfort. To make each guest feel like a king, you need to make sure that there is good hotel lighting in each of the rooms. It is very convenient if the guests can adjust the amount and intensity of the LED lamps themselves. For this purpose, you can choose descending LED luminaires, LED panels or small bulbs. An important aspect of the lighting installation is the selection of bedside lamps. The ideal goal is to find a hotel where you feel as if you were at home!