Corridor lighting
The first button we press when we unlock the door to our home is not the kettle, but the light switch in the corridor or hall. Corridor lighting could rightly be called "I'm home!" lighting, because that really is the very first thought that usually comes to mind when you turn on the light and enter your home. It is only when your eyes and heart realise that you're finally home that you take off your shoes and look for a place to hang your coat in the closet. It's wonderful if a small LED profile secretly appears here too, in the corridor closet – after all, the right lamps in the right places can free you from a lot of inconveniences.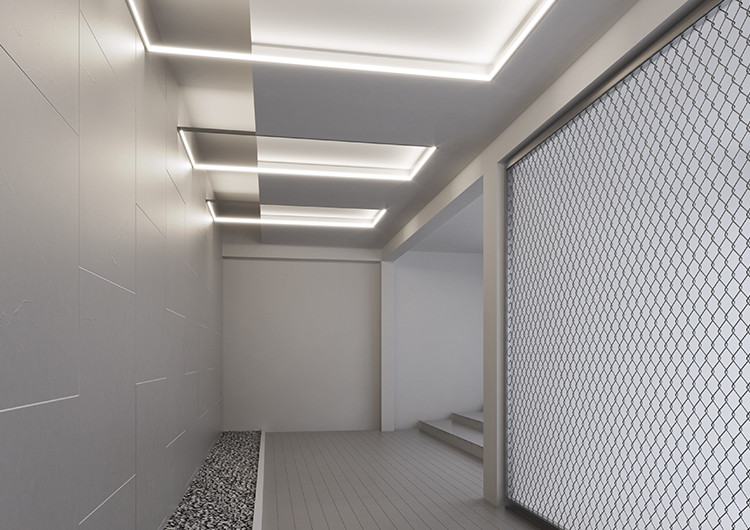 The ceiling lighting in a corridor is usually not too intense – an illuminance of 150-200 lux is just fine. For spot lighting in the corridor, LED ceiling lights and recessed LED panels are perfect choices, as is linear lighting.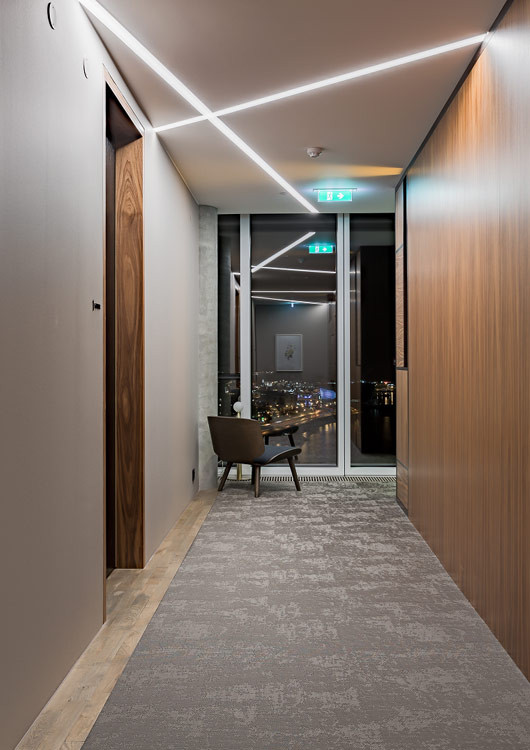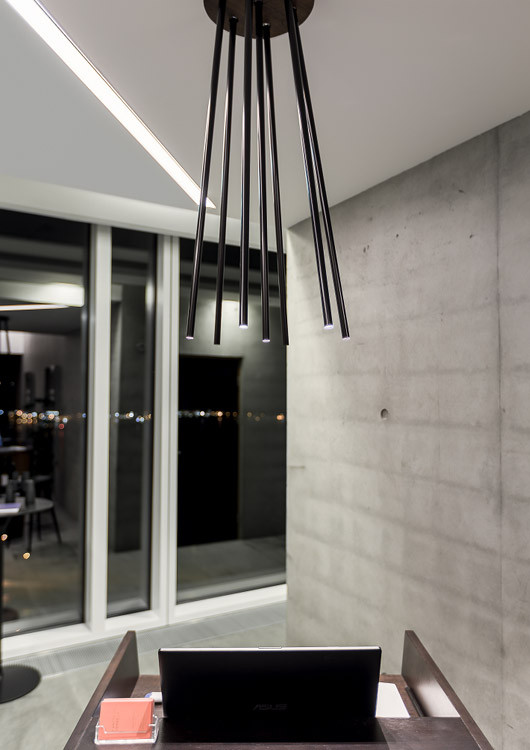 If you care about creating a more exclusive home interior, the corridor should definitely not be an exception. With recessed interior lighting, you can play with the light along the bottom of the wall in elongated areas. Surface-mounted luminaires for corridor walls are also a perfect tool for light experiments.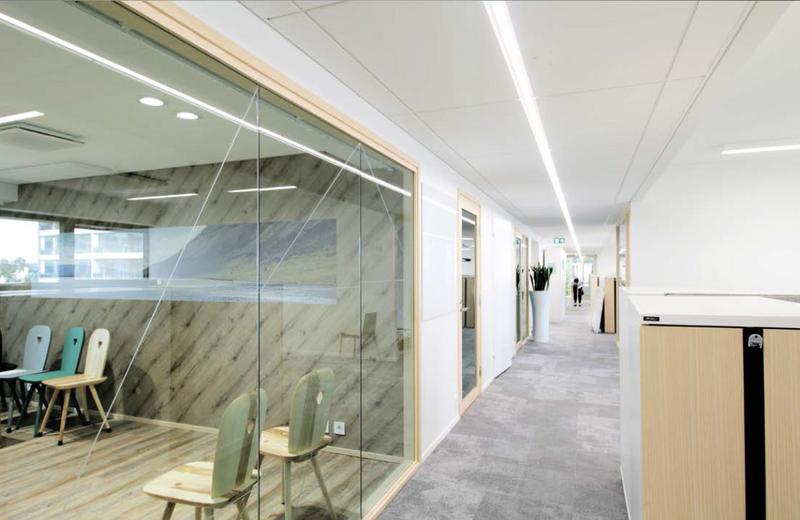 The wonders of lighting in the home begin with the installation of light motion sensors in transitional areas. This makes turning the lights on and off a cinch, and it is truly a convenient form of corridor lighting, especially when it's dark outside. However, if you have an insomniac cat wandering around your home, it may be better to stick with hand-touch lighting.
See our products for corridor lighting.